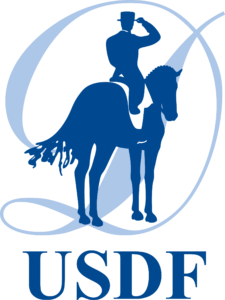 SWANA is part of the USDF All Breeds awards program honoring any SWB horse competing at all levels in dressage throughout the competition year. In order to partake in the awards program the following has to be fulfilled:
A horse must be declared with USDF, for a participating organization (SWANA), by August 1 of the award year in order to participate in the all-breeds award program.
The horse must be registered with the correct owner on record with SWANA
The owner of record must be a member of SWANA
For more information on the All Breeds awards program please see this page: ALL BREEDS AWARDS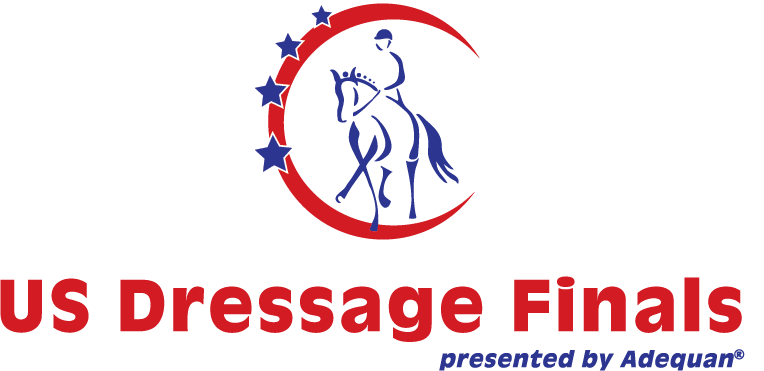 The US Dressage Finals are held in Kentucky Nov 7-10, 2019. SWANA is a proud sponsor of the breed awards at this event. For more information please see the US DRESSAGE FINALS page.