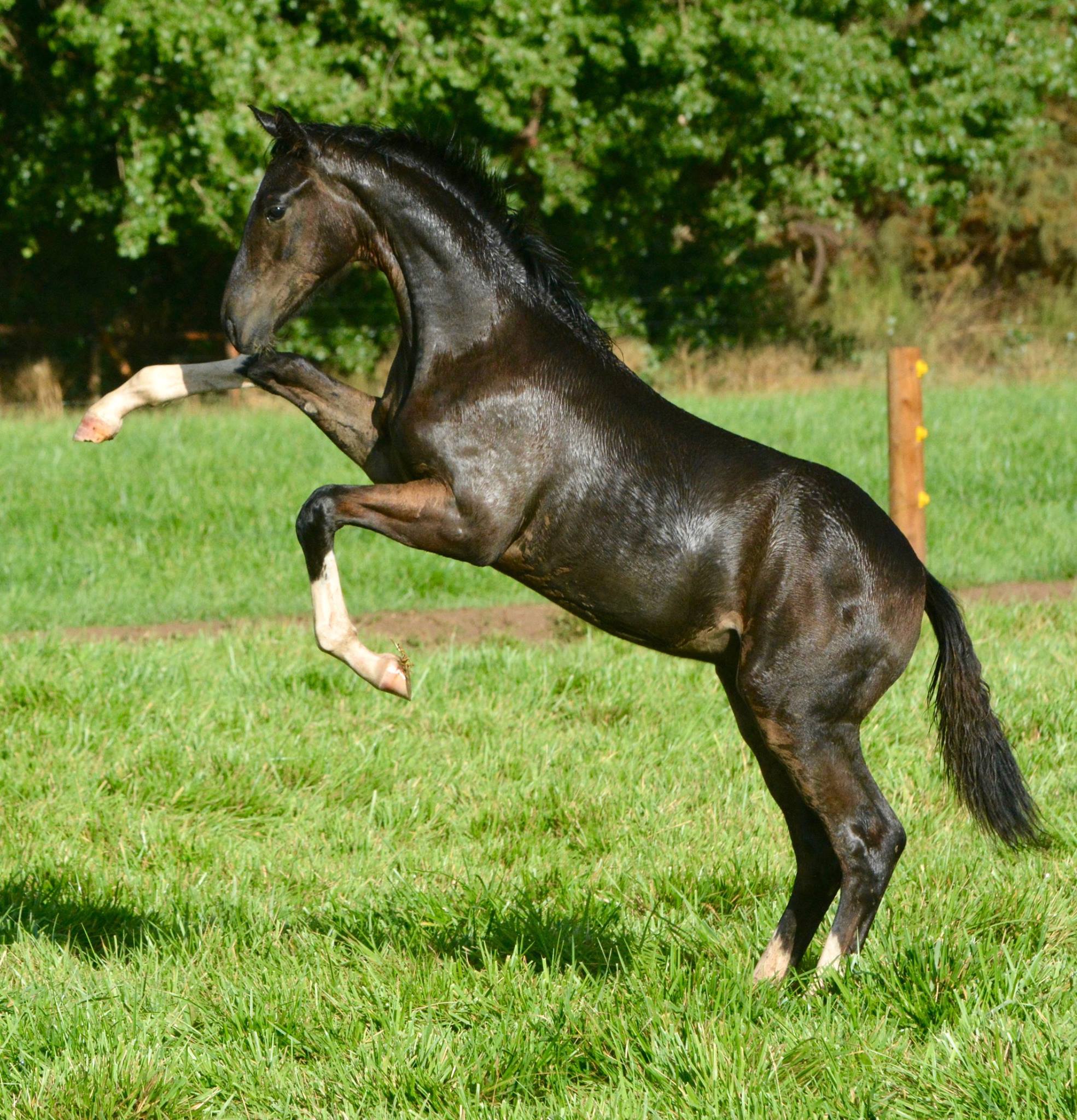 A SWANA membership comes with a lot of perks; USDF All Breeds Awards eligibility, inspection and registration eligibility for example. You can also get your mare performance rated (star*** – system) for free! She does not need to be in breeding in order to get rated. For more information on the mare rating go to the MARES page.
Our partner, the online monthly publication Breeding News for Sporthorses is part of your membership. Breeding News is an independent publication (12 issues per year) with no affiliation to any stud farm or studbook. The only monthly publication dedicated exclusively to the sport horse breeding industry. The focus is the FEI Olympic disciplines – showjumping, dressage and eventing – on a global scale.

How do I become a member?
Choose the membership that is right for you and make an easy payment via the button below. We'd like to know who you are so please send an e-mail with you name, address and tel nr to office@swanaoffice.org
SWANA offers several types of membership to suit different needs. Please see the chart below:
| | | | | |
| --- | --- | --- | --- | --- |
| Note: The membership year runs from December 1st through November 30th. | Lifetime $840 | Active $78 | Youth $63 | |
| No annual membership fee | Y | N | N | |
| Receive regular updates via e-mail | Y | Y | Y | |
| Receive special offers through our partners | Y | Y | Y | |
| Register foals at member rate | Y | Y | N | |
| Be eligible for USDF All Breeds Awards | Y | Y | Y | |
| Stand approved, licensed SWANA stallions | Y | Y | N | |
| Participate in the Inspection Tour | Y | Y | Y | |
| Voting Privileges | Y | Y | N | |